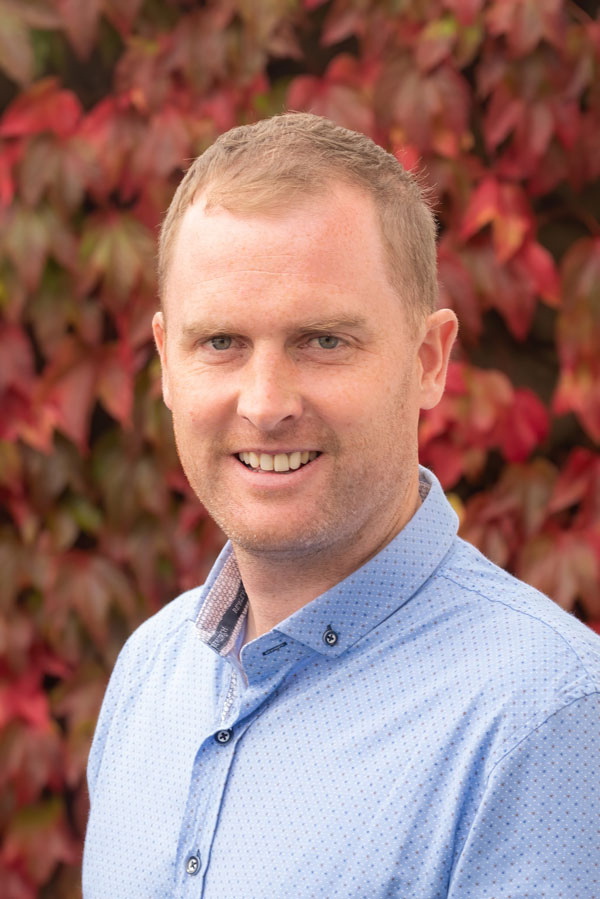 Ian McCarthy
Business Unit Manager
Ian has been working in the construction industry for the past 12 years and has specialised in piling since 2013. He has worldwide experience from work in London & Australia and is now firmly based in Cork again. Outside of work, Ian enjoys family time and travel. He also has a passion for GAA, golf, running and has recently taken up bee-keeping.
McDonnell Piling - Your Geotechnical Partner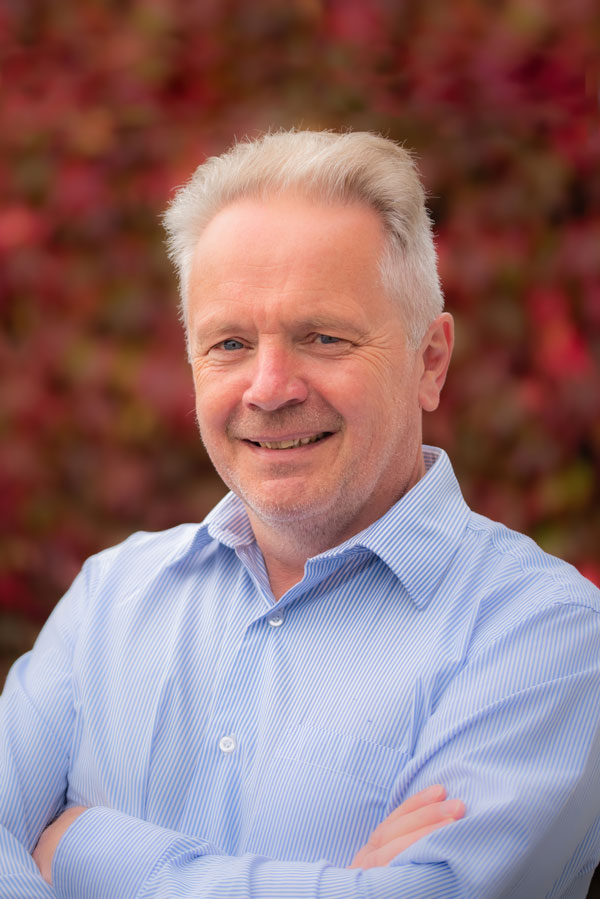 Kevin McDonnell
Director / Business Development
Kevin has over 35 years experience in the construction sector and has worked within the piling industry for 30 years.
As the founder of McDonnell Piling, he is well known in the geotechnical world.
When away from the office, Kevin spends his time managing his 7 acre organic farm, sailing off the south coast and fly fishing for salmon.
McDonnell Piling - Your Geotechnical Partner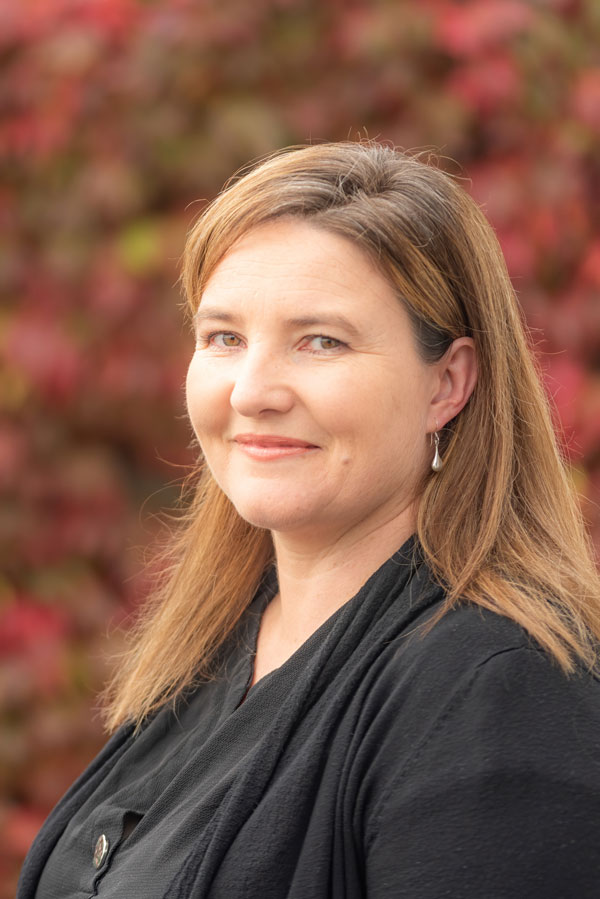 Sinead O'Reilly
Finance Manager
Sinead joined the company in 2018 and brings a broad range of Financial Expertise to the position. She worked for many years in America in corporate organisations with experience in areas from Treasury Management to Management Accounting. She has a Bachelor of Business and a diploma in Credit Analysis from New York University. Her duties at McDonnell Piling consist of all aspects of accounting and reporting. Sinead enjoys travelling, family time and attending her children's sporting activities and is currently serving on the board of the Midleton Athletic Club.
McDonnell Piling - Your Geotechnical Partner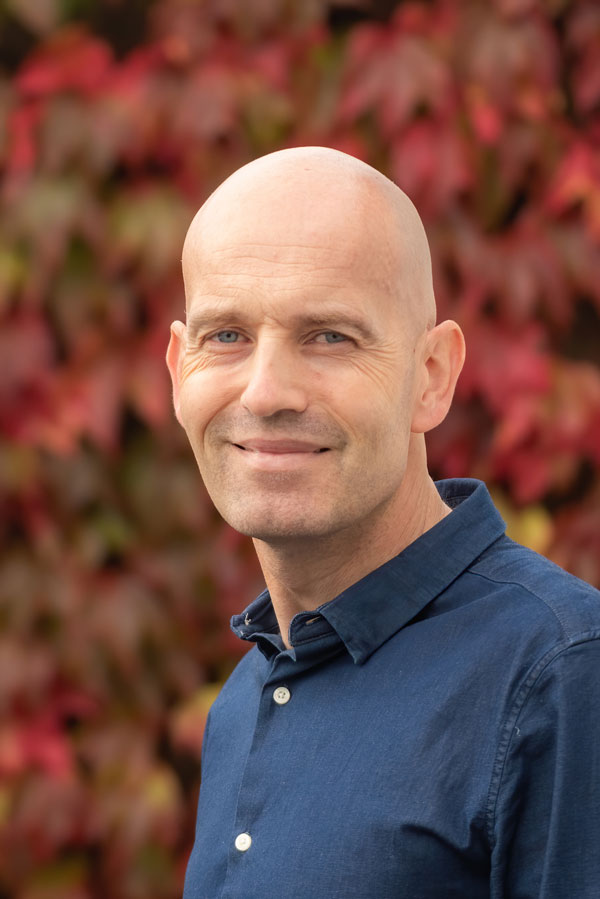 Tom Kelleher
Contracts Manager
McDonnell Piling - Your Geotechnical Partner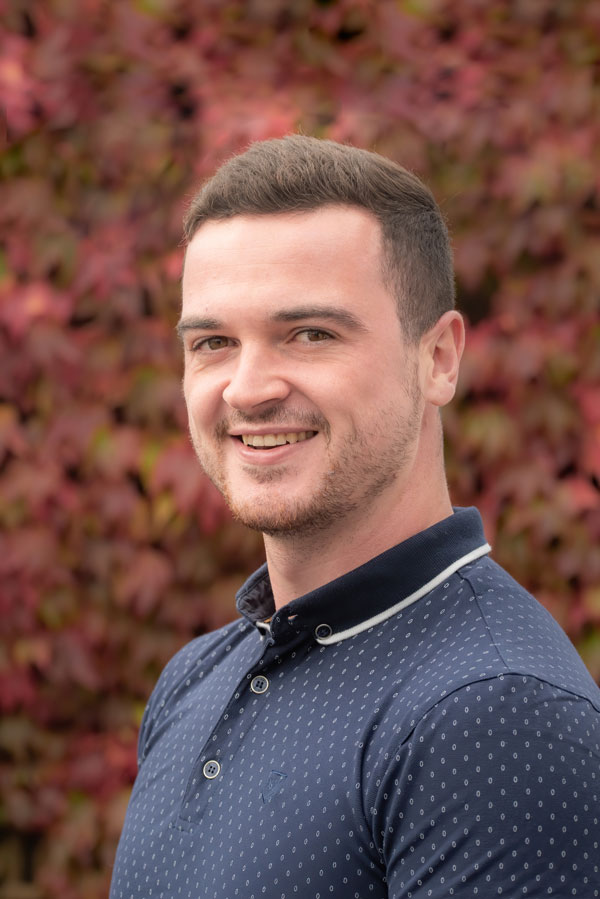 Cormac Barber
Contracts Engineer
McDonnell Piling - Your Geotechnical Partner